Short summary in English
Vision & Inspiration
When the Pirate-school started we wanted to give young people a chance to follow their dreams… and to achieve a dream in the great Life-ocean you have to be able to navigate…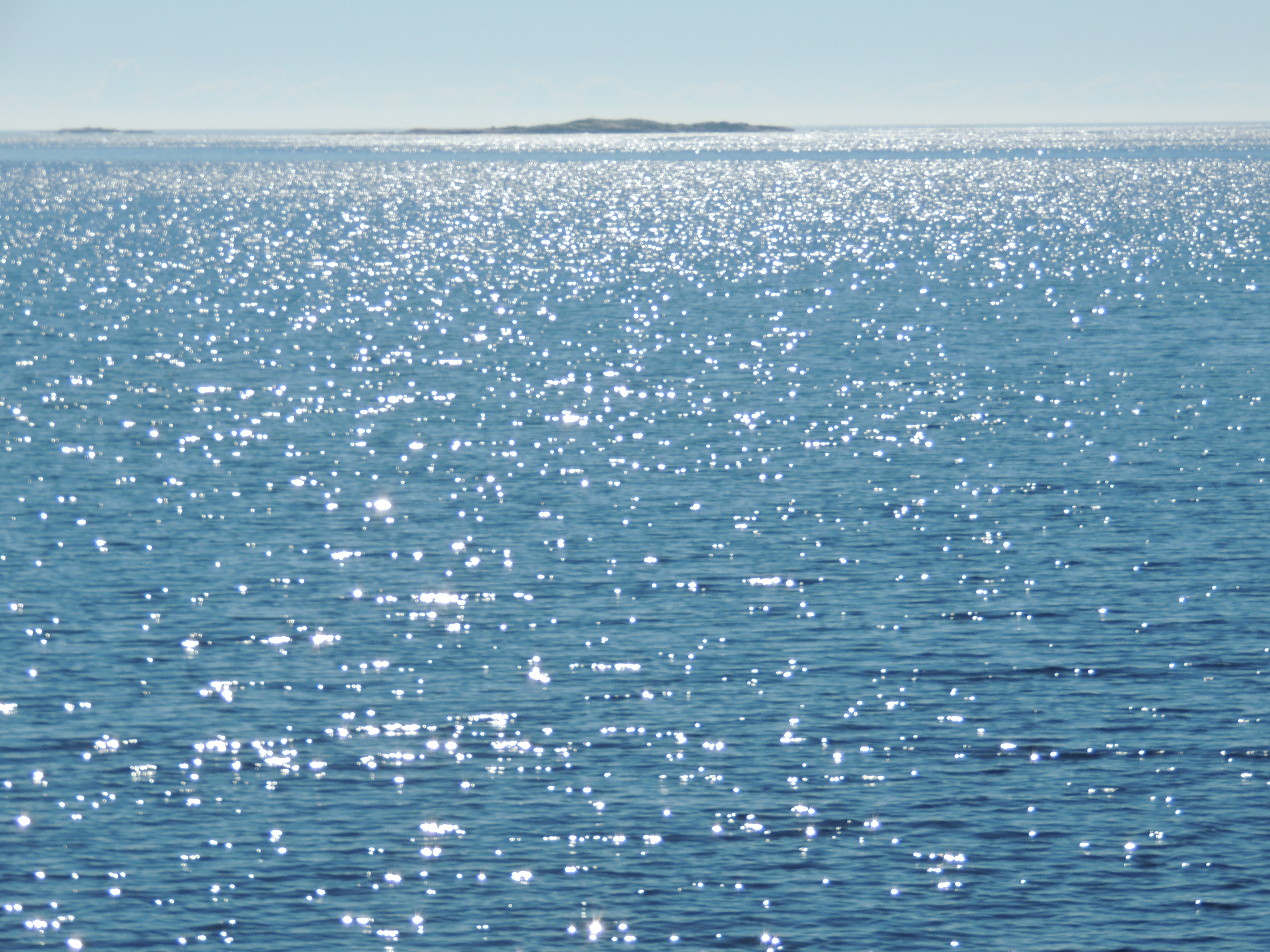 Local & Global
We work locally as a small NGO, providing opportunities for young people to learn to handle a sailboat by themselves. On a larger scale-globally, we like to share our treasure of Inspiration with others outside our homeland-Sweden.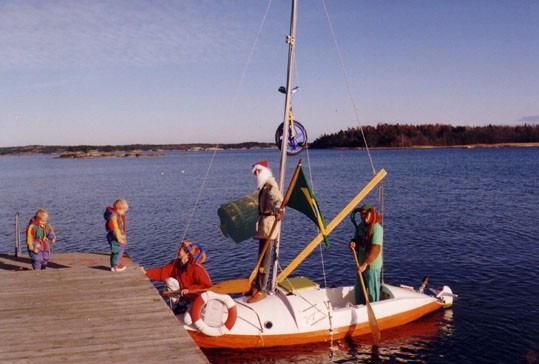 To learn to sail is a unique activity to learn to find a perfect balance in the Now, between all forces that are affecting your boat.
And for every decision you make-Nature gives you an instant feed-back…
Life is always reflected through an outer activity paralell with an inner activity. The Pirate-school is about learning to sail, taking care of boats and environment, learning to navigate, having fun and adventure. In the deeper inner sense, piracy is about finding a big treasure. What kind of treasure are you looking for in your life, and for what purpose would you use it if you find it?
So, wherever in the world you live, feel free to contact us… Inspiration is a big treasure that does not become smaller by sharing with others…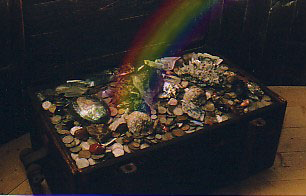 DEALING WITH THE DRAGON….
In ancient times during the Viking-era the dragon was used to frighten the enemies.Therefore the ships used by the Vikings was called "Dragon ships". Often they carried a dragon head in the front of the ship that they sometimes could take off when returning to their home harbour.
Likewise in our daily life of today we all have to encounter our own dragons. The challenge is not to be ruled by the dragon, but to put the dragon at work…
So, in our Pirate school we do not carry the dragon in the front of our ship in in order to frighten people, it's placed on duty, in the rear end of the boat to inspire others to use their dragons for a creative purpose…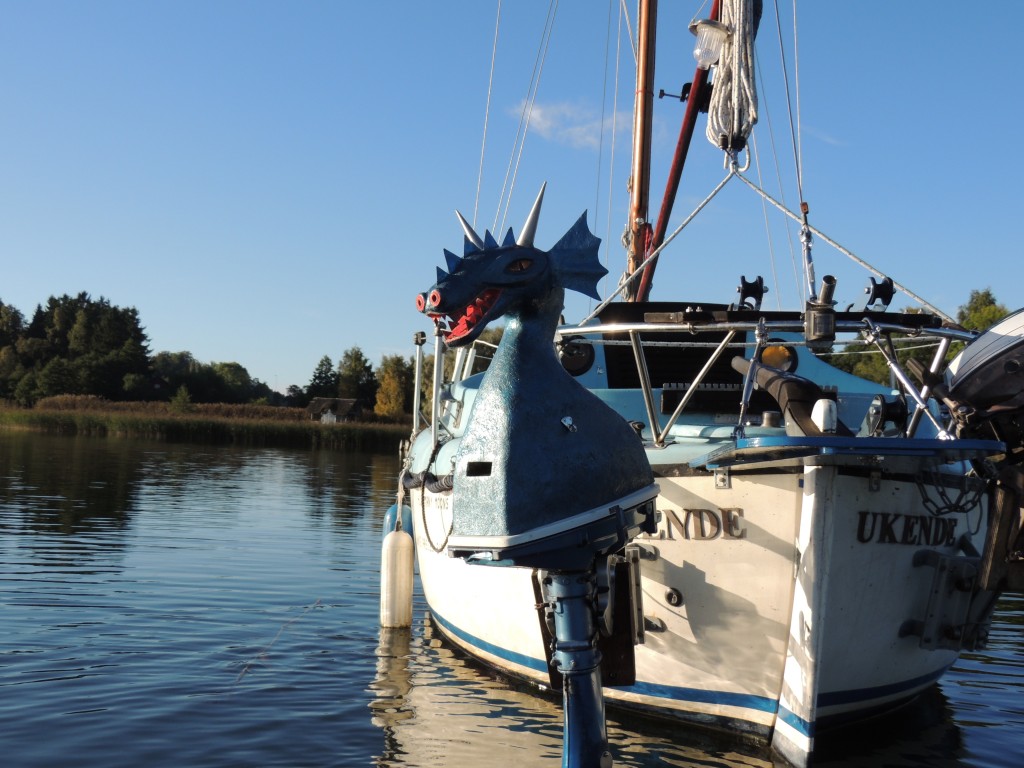 The Magic puzzle of sharing dreams…
Yesterday is history, the future a dream (but only the present is real) and in every moment of this Now, we are planting through our choices and actions the seeds of our future on Earth…
Our future world and its conditions is joined by all of our dreams, like pieces of a giant puzzle…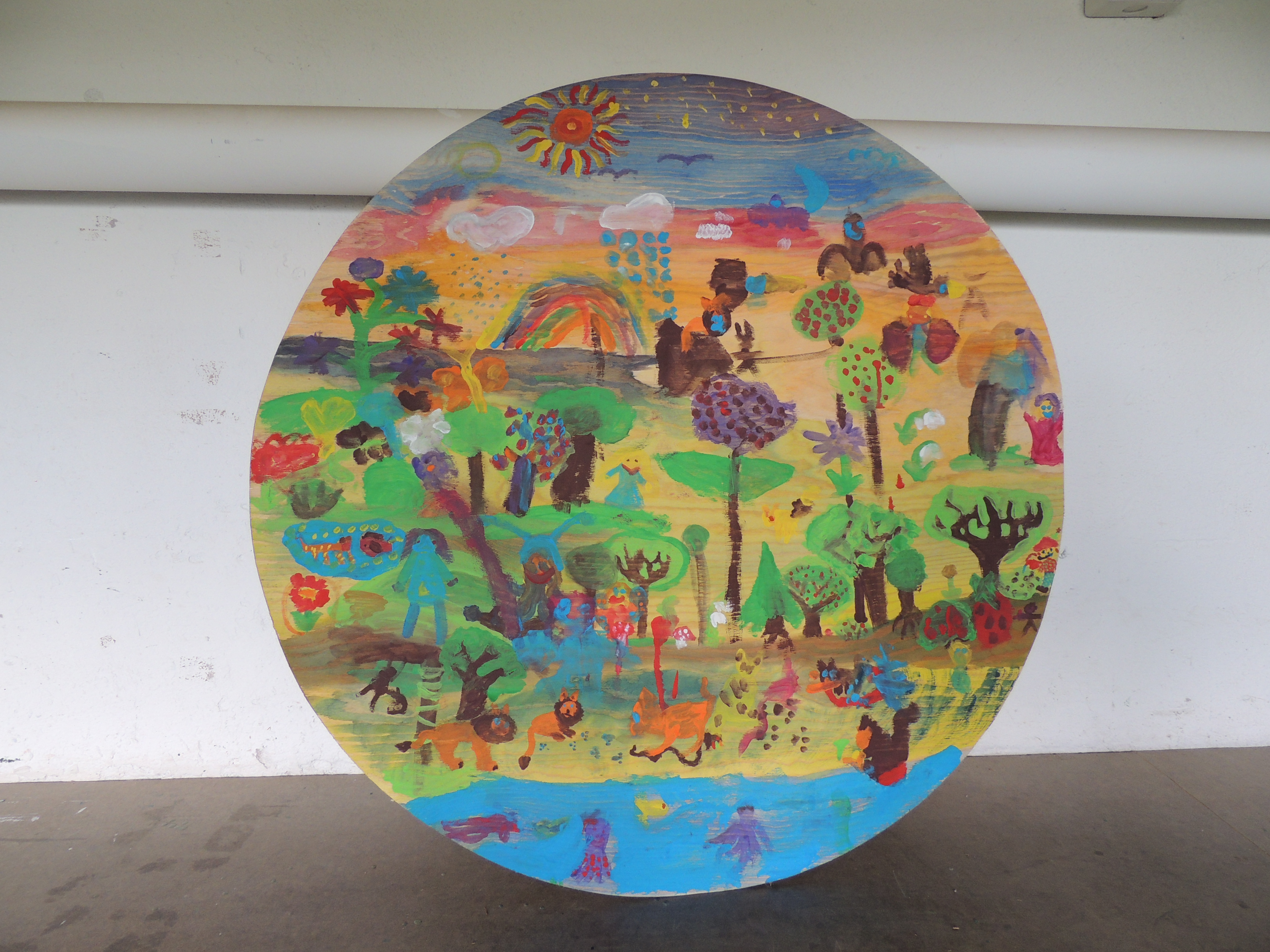 Many children around the globe are today afraid of the future. What will happen to me and our world? We in the Pirate-school are fully assured of the importance of working with children and youth and let them participate in an inspiring way and simultaneously feel connected to each other and the world…
The puzzle above and below is made by children in a class 2 (eight years old) in Järna/ Sweden-2015. The picture shows their dream of the future world of our planet.